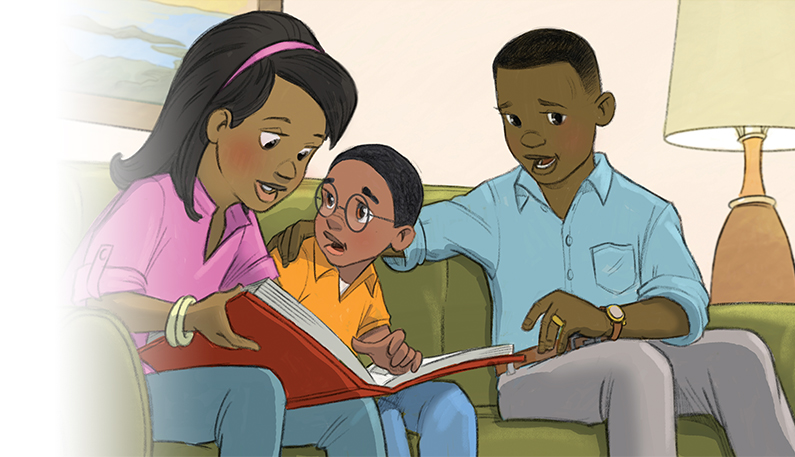 When adopted son, Calvin, is assigned a class project to talk about his family, he asks his parents to explain how they chose him. Calvin's parents reassure him that they weren't just hoping and praying for any child—they were waiting specially for him!
Calvin is chosen.
He is secure.
He is loved.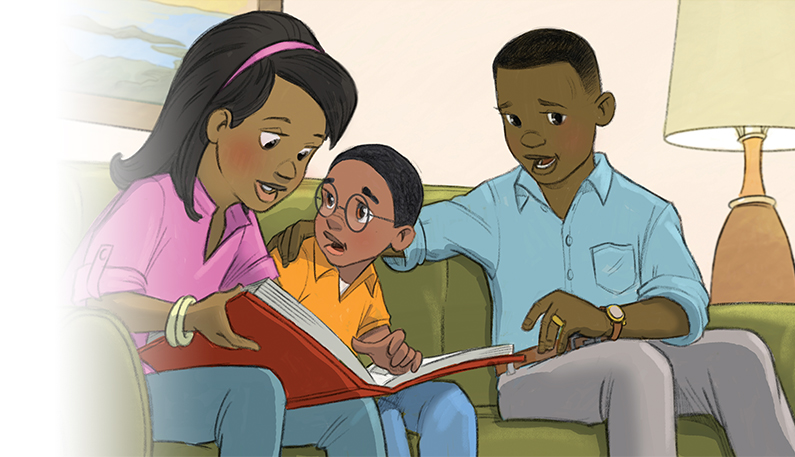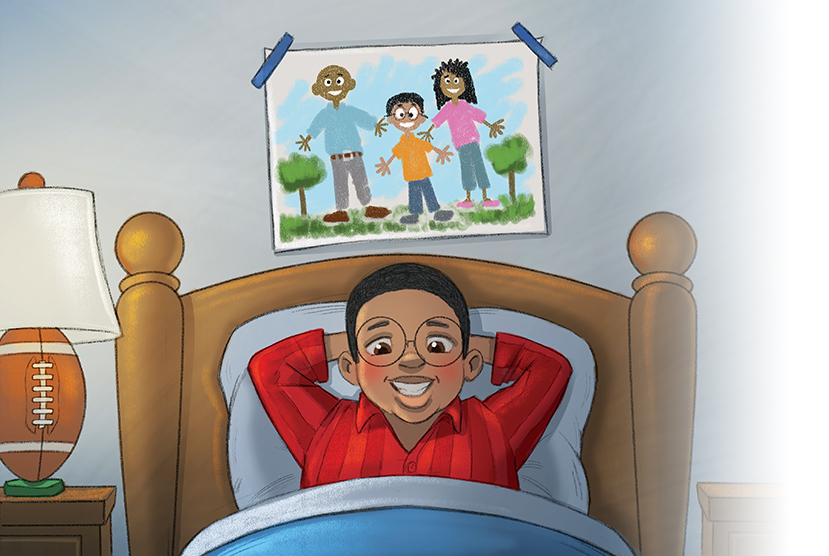 But since he was adopted, Calvin wonders if he's really part of his parents' family. His mom reminds him that there are lots of ways to make a family and that they all created by God.
And even better than that, once you are a family, you are a family forever!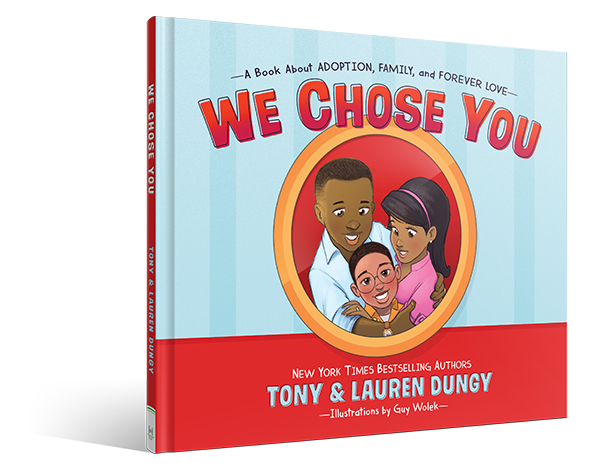 Every Family is Created by God
God forms families in many different ways and sizes, but all are equally important and special.
We Chose You was written to communicate to all children, whether birthed or adopted, that they are chosen. That they are secure. That they are loved. This is a message every child needs to hear.
Let this book give you the words to tell your child about your family's unique story.
Tell Your Family's Story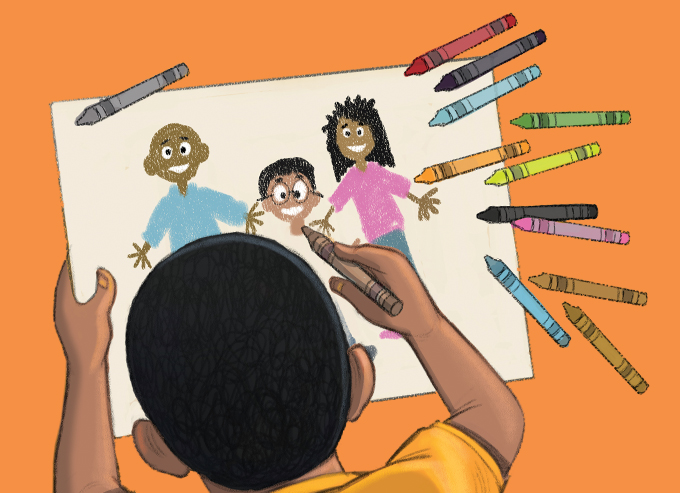 Sign up and download a FREE family tree DIY activity for you and your children to enjoy. This is a fun and unique way to share your family history with your child.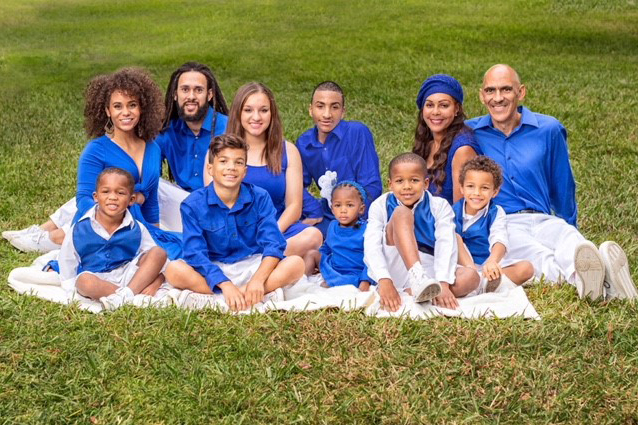 Tony & Lauren Dungy
are the authors of Uncommon Marriage, Austin Plays Fair, and Maria Finds Courage. They have been married for over 30 years and are the parents of ten children. Through Tony and Lauren's charitable work with organizations, such as the Dungy Family Foundation, Basket of Hope, and various adoption agencies, women's shelters, and Title 1 schools in the Tampa, Florida they are committed improving the lives of kids and are passionate advocates for foster care.